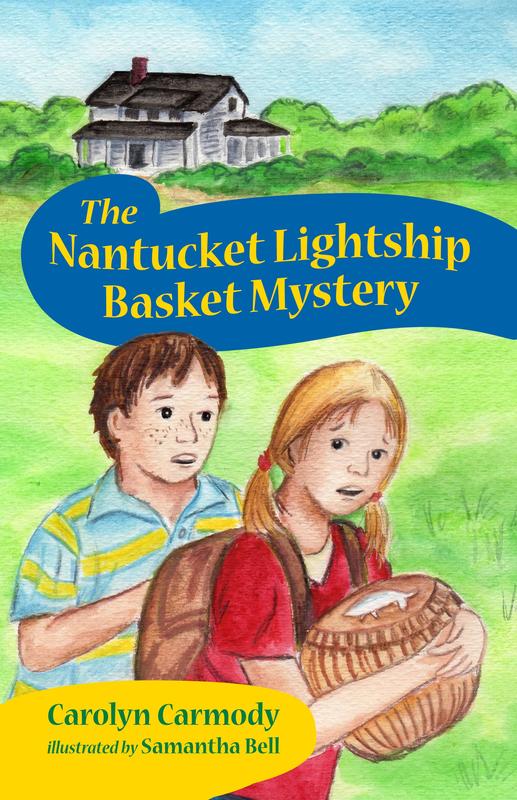 The Nantucket Lightship Basket Mystery
Soon after Erin and her best friend, Jacob, arrive for a vacation on Nantucket, someone steals the heirloom lightship basket Erin's mother left to her before she died. The suspect in the robbery has bushy blond hair and hairy toes, but searching for someone like that on Nantucket can lead to swimming in the Nantucket Boat Basin, uncovering a still-simmering family feud, and stealing stolen diamonds.
Will Erin and Jacob find the lightship basket before it's gone forever … or could they be gone forever, too?